The Voorhis garage door showroom building is located at 741 South 12th Street in Quincy, Illinois. This building on the corner of Washington and 12th has had an interesting history.
Not too long ago, it was the location of the Watkins Meat Market, which eventually combined operations with The Butcher Block.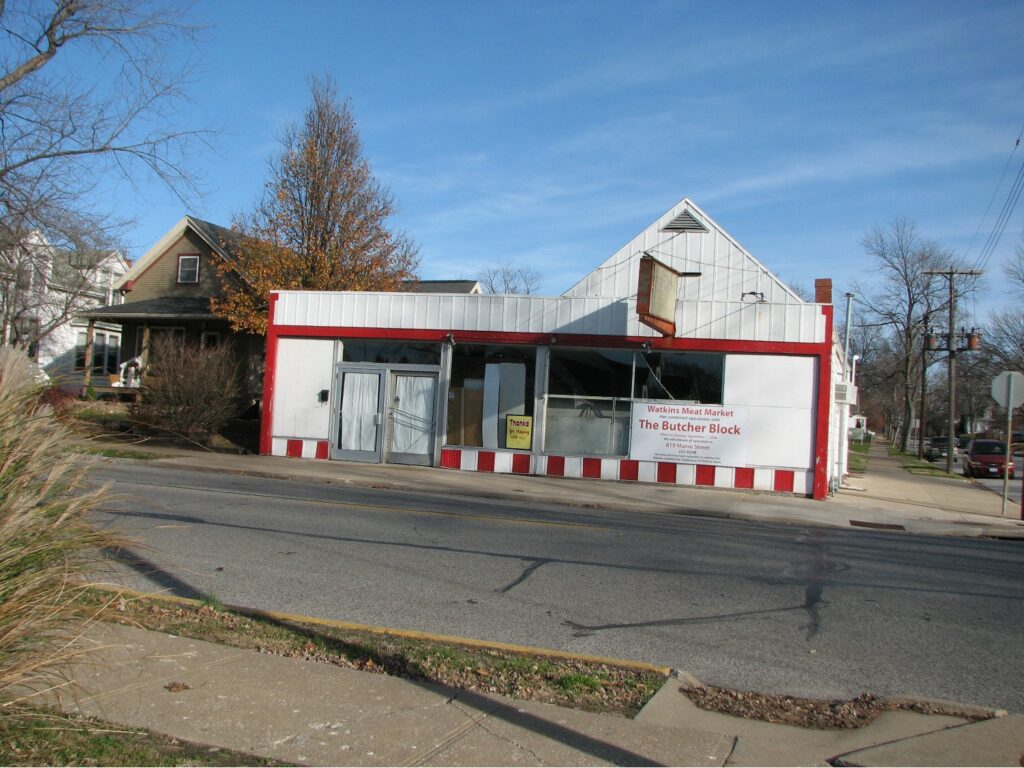 But did you know that this was also the location of Wennier's Super Market? That's a bit of Quincy history trivia!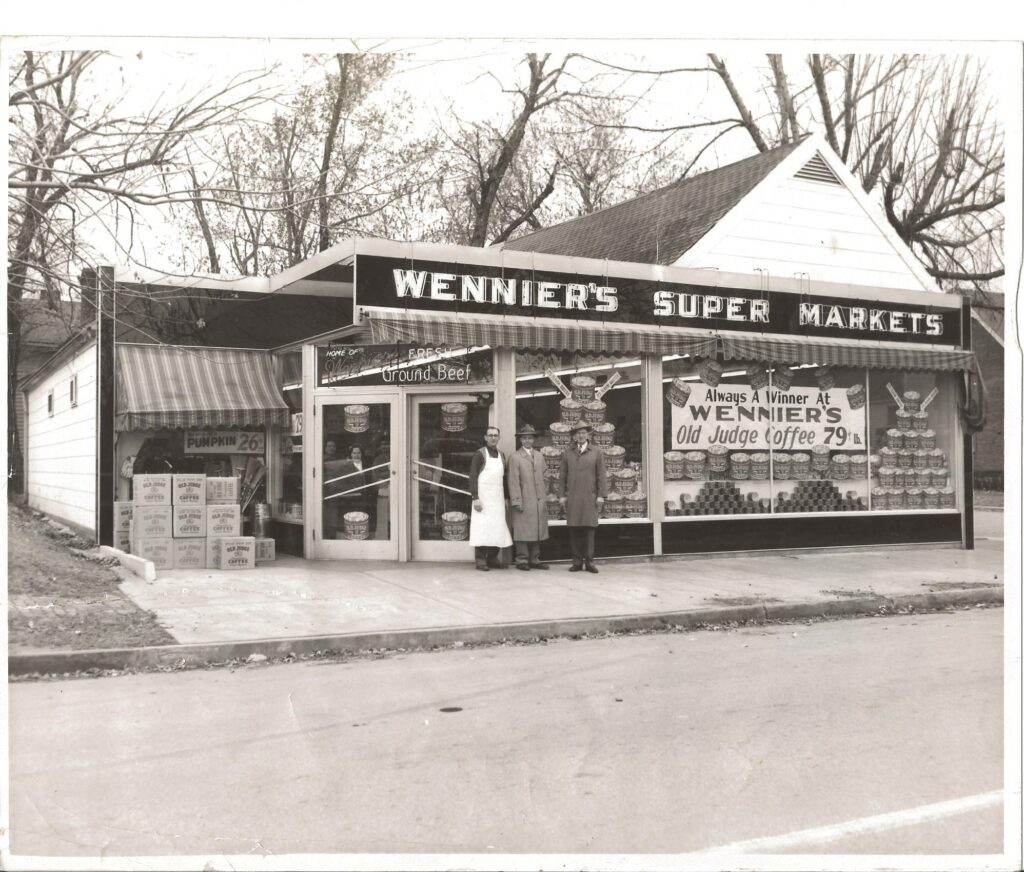 And today…